The first of the month = First Finds! Here is the latest installment of new and interesting books from the collection.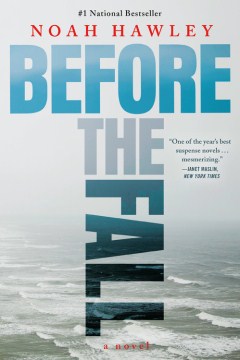 Before the fall
by Noah Hawley
Genre: Mystery; Thrillers and suspense
"The stories of ten wealthy victims of a plane crash intertwine with those of a down-on-his-luck painter and a four-year-old boy, the tragedy's only survivors, as odd coincidences surrounding the crash point to a possible conspiracy." - NoveList
But what if we're wrong: thinking about the present as if it were the past
by Chuck Klosterman
"The best-selling author of Sex, Drugs, and Cocoa Puffs explores the idea that today's mainstream beliefs about the world are fundamentally incorrect, drawing on original interviews with forefront intellectuals and experts to consider how the music, sports, literature and other present-day conventions may be perceived in future centuries." - NoveList
You may also like: taste in an age of endless choice
by Tom Vanderbilt
Genre: Social topics, Business and economics
"From the best-selling author of Traffic, a brilliant and entertaining exploration of our personal tastes--why we like the things we like, and what it says about us." - NoveList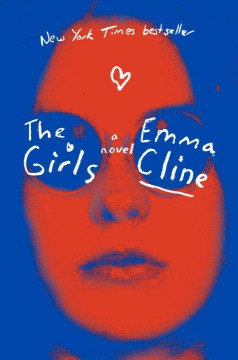 The girls
by Emma Cline
Genre: Adult books for young adults; Coming-of-age stories; Psychological fiction
"Mesmerized by a band of girls in the park she perceives as enjoying a life of free and careless abandon, 1960s teen Evie Boyd becomes obsessed with gaining acceptance into their circle, only to find herself drawn into a cult and seduced by its charismatic leader." - NoveList
Want more? Click on the "First Finds" label below to see more recommended books.